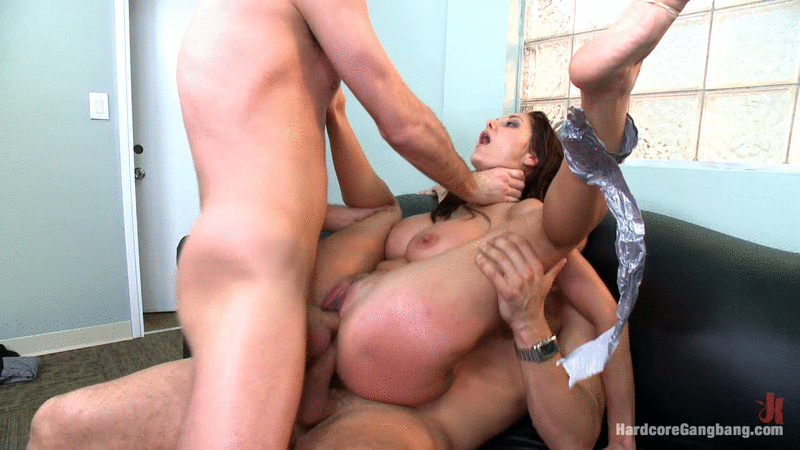 MY FIRST DOGGING TIME AT AN ADULT THEATRE
I had been to the adult theatre before dressed up but had got no dogging action as there were only a few people there. I decided to ty again on a Friday night.
I dressed in a red white & black patterned top with a short black mini skirt, tanned pantyhose with pink panties & a red thigh garter. Arriving at the Brisbane Valley nightclub area, I changed into my pink heels before going into the adult theatre.
I climbed the stairs & there were a few there as I went to the bathroom to fix my hair & make up. Had a quick look around before I wandered  into the back movie theatre
A guy beckoned to me from the back row so I went & sat next to him. Soon I was wanking him & then gave him a blow job as I lent over & tasted a nice big load of pre-cum.
He then wanked my hard cock before I held hands with another guy Dennis who was nearby & who I then went to sit with.
The first guy left as Dennis came & sat next to me in the back row of the small movie theatre & who I thought I would enjoy. We had a small kiss before I hand jobbed him then I lent over to blow job his small cock, but he just felt me & talked a lot.              
I got up & went & sat outside in the main area but didn't like the porn movie so I went walking to the small theatre again. Saw the first guy again as I wanked him & then knelt down to give him another blow job & also hand jobbed him, before I stood up so he could hand job me. 
      
I wandered out to the back passageway & met Alan who had been eyeing me up beforehand, & as I approached him we went to the small movie theatre. He gave me a really lovely hand job as I wanked him as well & we kissed.           
I lent over & went down on my knees to give him a blow job & not before too long he came in my mouth & it was a lovely taste. We talked & he wanted another blow job so I went down again for the second time & he almost came    
again as I tasted more pre-cum from his cock. He gave me another hand job but not as good as the first before he had to go. He said that someone close by was watching me blow job him & was wanking himself as he watched.
I fixed my hair & make up & I was going to stay & give some blow job's at the glory holes but I didn't fancy anyone hanging around so I left.
THIS WAS MY FIRST REAL SESSION AT AN ADULT THEATRE ON MY OWN & DRESSED AS JENNIFER. IT WENT WELL & I FOUND IT EASY TO FIND COCKS TO WANK & SUCK. I WOULD HAVE LIKED A BLOW JOB BUT DIDN'T GET ONE     
NEXT TIME I WILL WORK THE GLORY HOLES & SEE HOW IT GOES AND I CANT WAIT TO TRY IT AGAIN.